Collio Pinot Grigio "MONGRIS" DOC MARCO FELLUGA
Prizes and awards
| | | |
| --- | --- | --- |
| Sommelier score | 90/100 | 2023 |
| 4 Grappoli AIS | | 2020 |
| 3 viti Vitae AIS | | 2020 |
View all
Features
| | |
| --- | --- |
| Winery | MARCO FELLUGA |
| Denomination | Collio Doc |
| Vintage | 2022 |
| Grapes | 100% Pinot Grigio |
| Alcohol content | 13,00% |
| Cl | 75cl |
| Sulfites | Contains sulphites |
| Winery headquarter | MARCO FELLUGA - Gradisca d'Isonzo (GO) - via Gorizia, 121 |
| Bottle size | Standard bottle |
| Combination | Steamed fish Hors d'oeuvres, Pasta with seafood, Fish stew, swordfish, Mixed fried fish, Vegetables in batter, Ravioli pasta with pumpkin, Soups |
| Region | Friuli Venezia Giulia (Italy) |
| Style | Medium-bodied and fragrant |
| Wine list | Pinot Grigio |
Wine description
From the vinification of this sensational 100% pure Pinot Grigio grape. Pinot Gris is one of the most important vines cultivated in the Collio since the second half of 1800 and is today one of the most common white berried varieties of the region. Its origins lie in the municipalities of Farra d'Isonzo, San Floriano and Cormòns, in the Collio DOC area, at an altitude of 80 m, 250 m and 80 m above sea level respectively. The vinification and fermentation after harvesting the grapes are separated from the stalk. The juice and pulp undergo a cold maceration, then a slight pressing that allows the separation from the skins. It is then fermented in steel tanks. The wine is left to rest for about six months on the lees and a few months in the bottle. The aging of the wine requires that it is left to rest about six months on the lees and a few months in the bottle.
Characteristics of this white wine
The appearance is golden yellow with shades of copper. The strong and immediate scent presents itself with pronounced hints of acacia, broom and apple flowers. The taste is characterized by an elegant fruity, it becomes full-bodied and well structured. The finish is very persistent.
Suggested food pairings while tasting this white wine
This wine goes well with appetizers, lean meats and fish in general, in particular, given its structure, fatty and tasty fish. The optimal serving temperature is 8 ºC in a high and wide glass.
Other products from the same Winery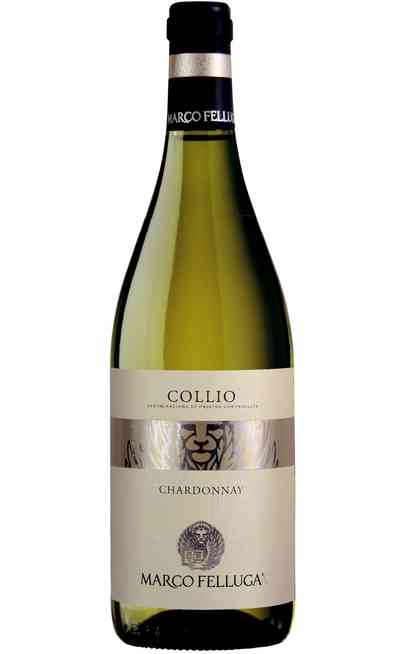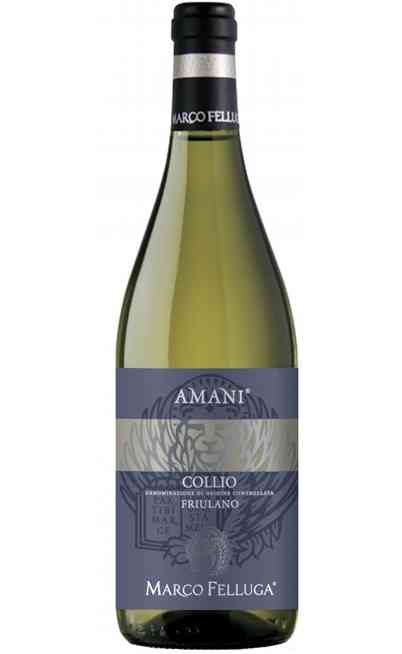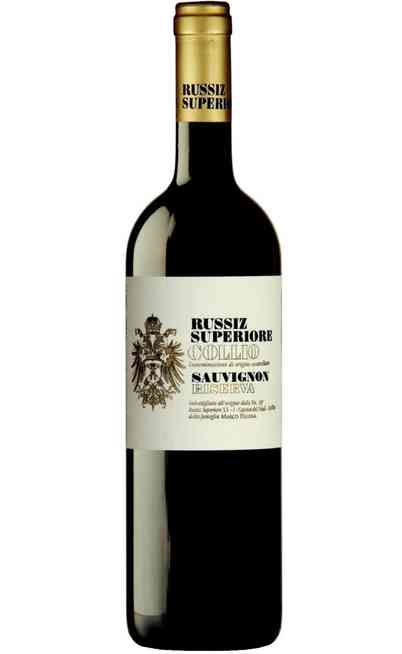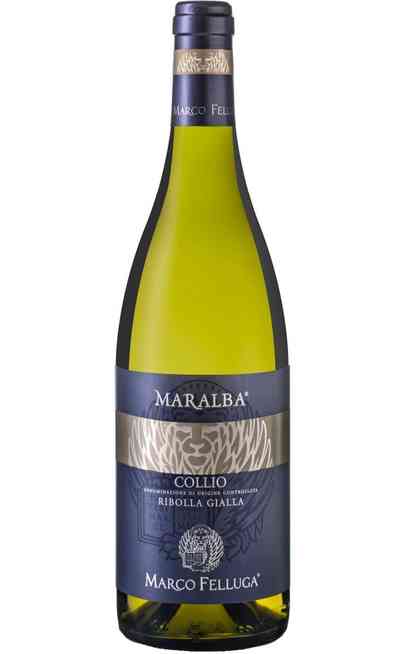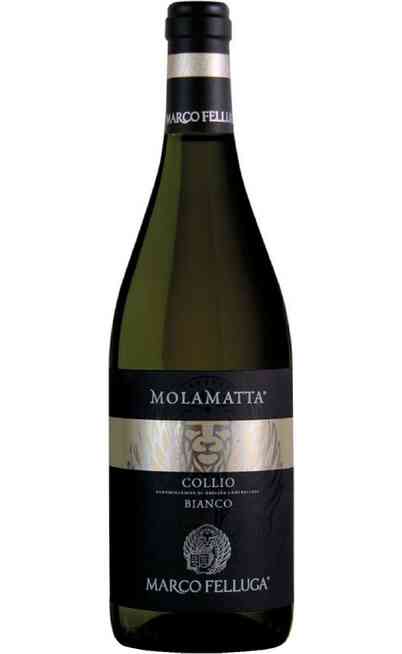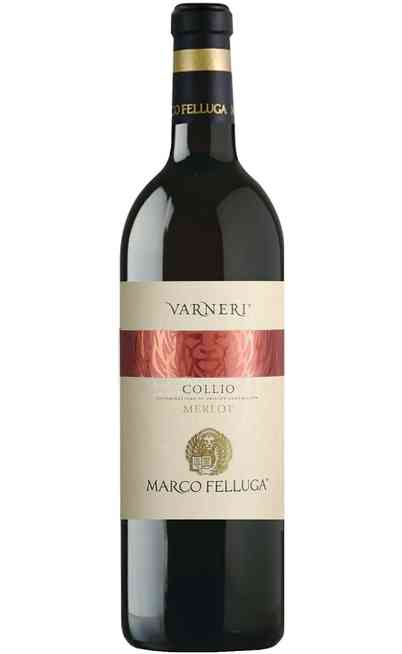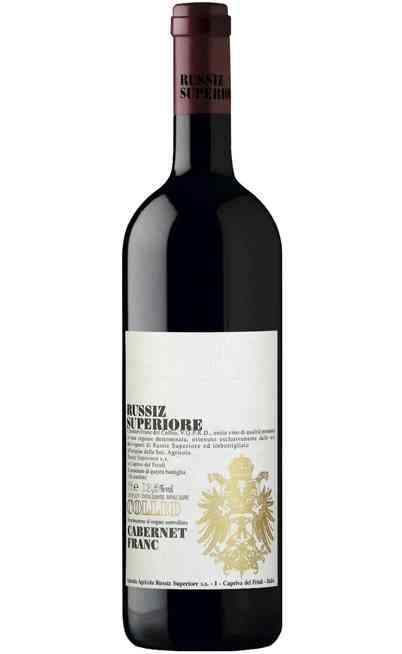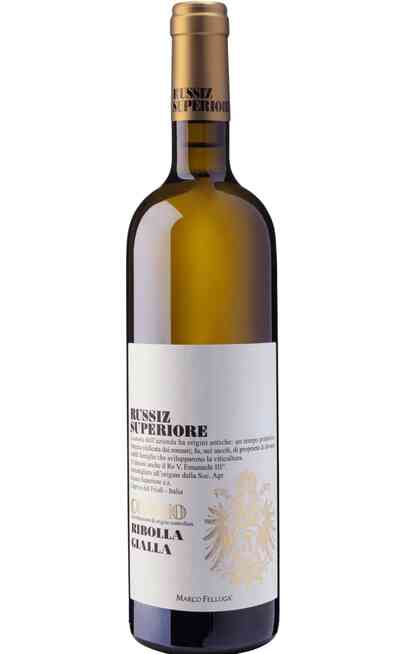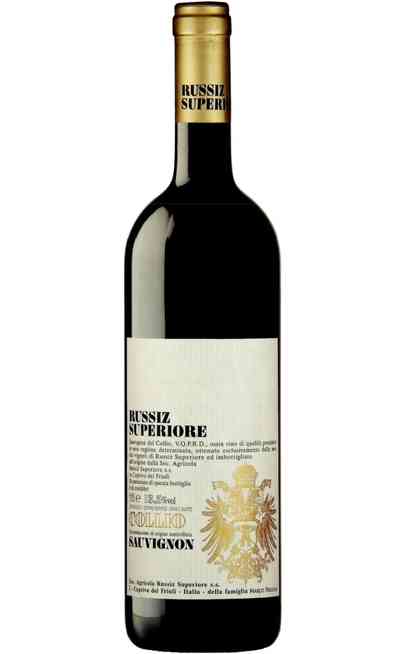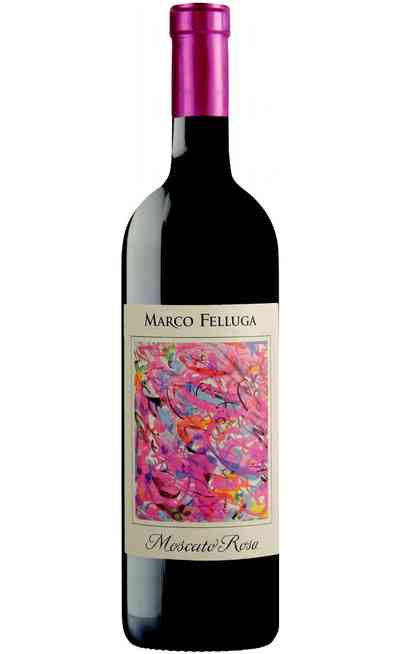 Similar products