CORDERO DI MONTEZEMOLO
The Cordero di Montezemolo have been owners since 1920 of the Monfalletto estate, which has belonged to the Falletti family since the Middle Ages. The family descends from Pietrino Falletti, who built the castle of Serralunga d'Alba in 1340. The Monfalletto estate is dominated by a centuries-old Lebanese cedar. The winery's historic wine is Barolo Monfalletto; another precious wine born in 1998 is Barolo riserva Gorette. The Monfalletto Estate comprises a single body of 28 hectares of vineyard around the historic Annunziata farm in La Morra and is intended for the production of wines exclusively DOC and DOCG.There are currently 19 generations that since 1340 have followed in the management of the Monfalletto property in the municipality of La Morra, at the center of the Barolo wine production area. Four young wines ready to drink, produced with a short and delicate vinification, excellent especially with the first courses and appetizers: Arneis, Dolcetto, Barbera D'Alba and Nebbiolo. Medium-bodied wines, such as Barbera D'Alba Superiore Funtani', Langhe Rosso Curdè and Chardonnay Elioro, come from more advanced vineyards with limited production: intense and aromatic, they age longer and are accompanied by complex and refined dishes.Barolo is the diamond of the company and includes three selections: Barolo Monfalletto, Barolo Gattera and Enrico VI, all of considerable complexity and body. These wines follow a period of aging no less than four years and are excellent companions of rich and succulent dishes.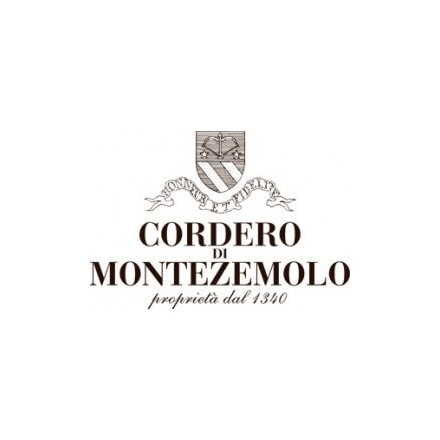 Owner
Giovanni Cordero di Montezemolo e i suoi figli Elena ed Alberto.
Enologist
Alberto Cordero di Montezemolo
Wines produced
Langhe Arneis, Langhe Chardonnay, Dolcetto d'Alba, Langhe Nebbiolo, Barbera d'Alba e Barolo.
Total bottles produced
350000
Address
Azienda Agricola Monfalletto Cordero di Montezemolo - La Morra (CN) - Fr. Annunziata, 67
wines of the winery CORDERO DI MONTEZEMOLO