San Marzano
The history of the San Marzano winery started in 1962 when 19 farmers decided to give birth to this wonderful local reality. A cooperative winery that can valorize the work of each one. During the years, this reality has growth and today they are 1200 farmers who are the reference point for the Taranto province and the entire Puglia. San Marzano is in the core of the Primitivo di Manduria area the most important red wine of Puglia, a strip of land put between the Ionio and the Adriatico seas. The soil is red and there are cultivated olive trees and vineyards. Today the San Marzano wineries are a wonderful producing reality always careful to the entire producing process. There are technologies to produce the best elegant wines with all the respect of the ancient Puglia tradition.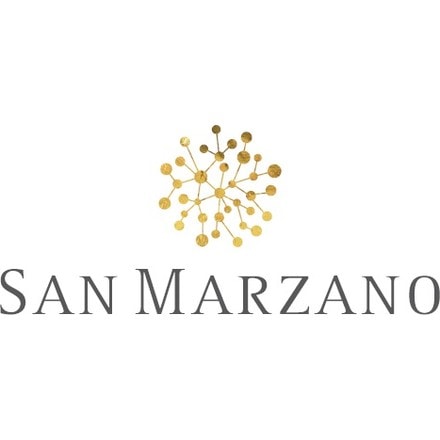 Enologist
Caterina Bellanova e Davide Ragusa
Wines produced
Negroamaro Salento, Bianco Salento, Primitivo di Manduria RISERVA, Primitivo di Manduria, Malvasia Nera Salento, Primitivo di Manduria Dolce e Salento.
Total bottles produced
10000000
Hectares of vineyard
1500
Address
San Marzano - San Marzano di San Giuseppe (TA) - Via Monsignor Bello, 9
wines of the winery San Marzano