Passito di Pantelleria "Ben Ryé" DOP (375 ml) Donnafugata
€ 31.90
€ 33.00
€ 85.07/liter
Shipping within Friday 22 September, if you order today
Prizes and awards
| | | |
| --- | --- | --- |
| Sommelier score | 93/100 | 2023 |
| 3 Bicchieri gambero rosso | | 2017 |
| 5 Grappoli AIS | | 2017 |
| Robert Parker | 95/100 | 2016 |
| 3 Bicchieri gambero rosso | | 2020 |
| 3 Bicchieri gambero rosso | | 2021 |
| 3 Bicchieri gambero rosso | | 2023 |
View all
Features
| | |
| --- | --- |
| Winery | Donnafugata |
| Denomination | Passito di Pantelleria Dop |
| Vintage | 2021 |
| Grapes | Zibibbo |
| Alcohol content | 14,50% |
| Cl | 37cl |
| Sulfites | Contains sulphites |
| Winery headquarter | Donnafugata Cantine Storiche - Marsala (TP) - Via Sebastiano Lipari, 18 |
| Bottle size | Standard bottle |
| Combination | Desserts, Chocolate, Strudel, dried Fruit, Dry pastry, Fruit pies and cream |
| Region | Sicily (Italy) |
| Style | Passito |
| Wine list | Passito |
Wine description
The present bottle of Passito di Sicilia Ben Ryé DOP is 375 ml.
The vinification of Donnafugata's Passito di Pantelleria Ben Ryè includes Zibibbo grapes bred with the classic system diffused in the Mediterranean to alberello, that in such case is very low and inside of a basin, Pruning is also short and the density of vines does not exceed 2500 vines per hectare. Production is also quite limited as it does not exceed 40 quintals per hectare of land planted with vines. The entire production process of Ben Ryé Donnafugata lasts at least 3-4 months. The harvest of Zibibbo grapes for drying begins after August 15. The process of natural drying in the sun and in the wind, on mats, lasts 3-4 weeks and has as its objective the concentration of sugars and aromas within the grain. In September, following a second harvest, fresh grape must is produced to which is added several times, during fermentation, the hand-shelled raisins (about 70 kg per 100 liters of must). During the maceration the raisin gives sugar, freshness and all its aromas to the must. The fermentation ends around the middle of November, when the Ben Ryé reaches its proverbial balance. It follows the aging in the tank and then in the bottle that lasts 10-12 months.
Characteristics of Passito di Pantelleria Ben Ryé
The main characteristics of this Passito are above all the important structure, the floral notes and the spicy scent linked to the exotic fruit. This white wine from the Donnafugata winery, rich in history and value, is a very complex and enveloping wine, the palate is harmoniously sweet, soft and fresh. The nose gives intense notes of apricot and peach, sweet sensations of dried figs and honey, aromatic herbs among which stand out mineral notes. The wine denotes its extraordinary personality and depth since the color, it is a bright amber yellow. After the first intense notes of apricot and peach, the aromas chase each other through the meanders of sweet sensations of dried figs and honey, aromatic herbs and mineral notes. The taste impresses for the remarkable complexity given by the fusion of sweetness, sapidity and softness. Final length with harmonic return of perfumes.
Recommended pairings with this great Sicilian Passito
The Ben Ryé Donnafugata is an extraordinary meditation wine, it is an ideal companion while reading a book or listening to music. Recommended as a culmination of a formal dinner or as a sweet conclusion to a first date. In addition, its fragrant sweetness makes it the perfect accompaniment to blue or aged cheeses, foie gras. We also recommend it on ricotta cakes and dry pastries. The service takes place at a temperature of 14ºC in tulip glasses with medium flared. It should be uncorked at the time.
Other products from the same Winery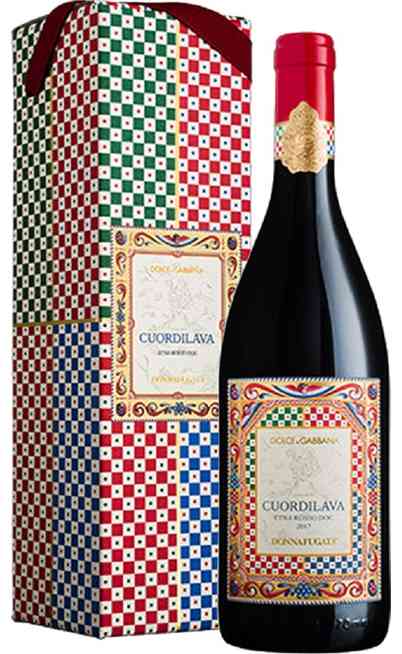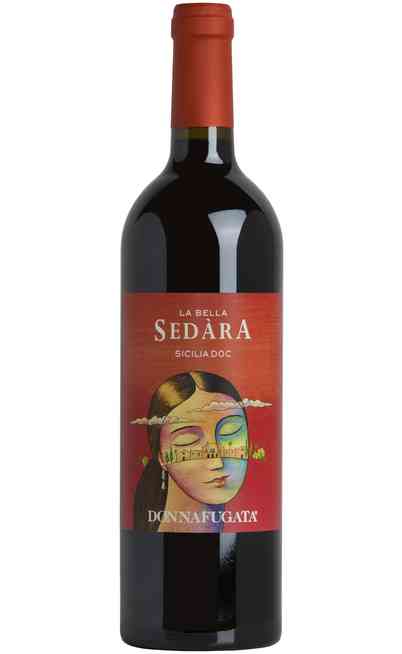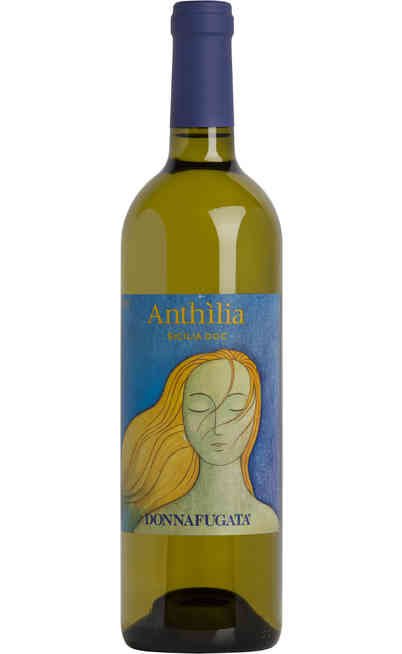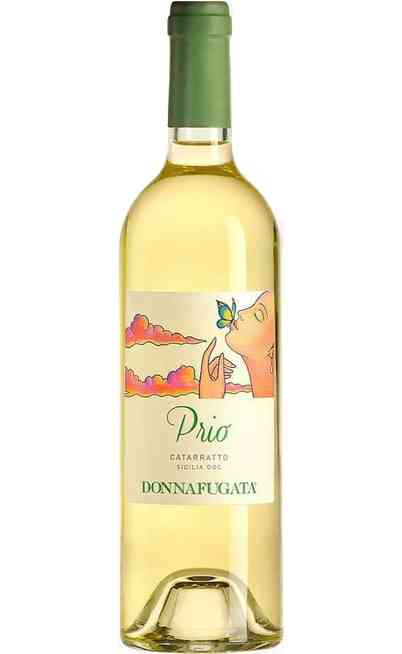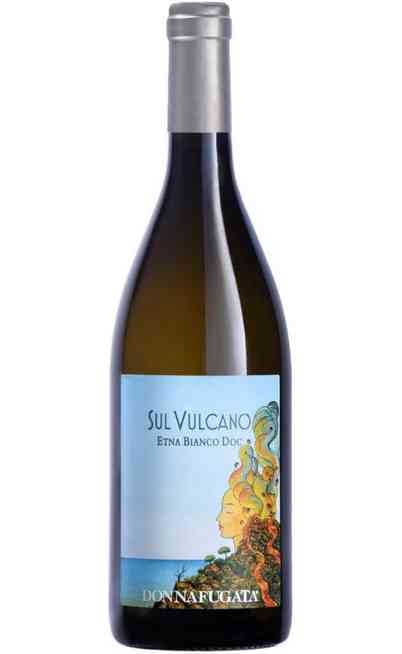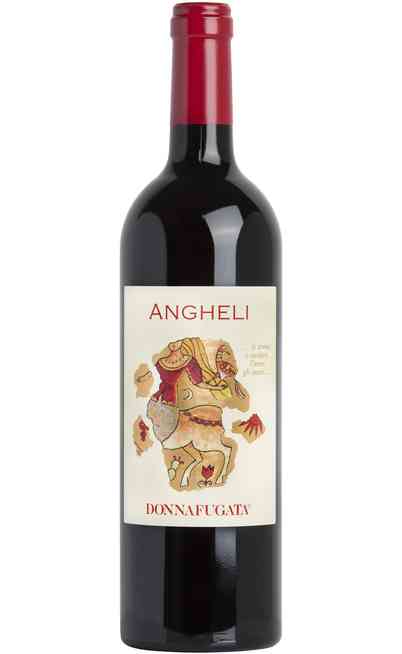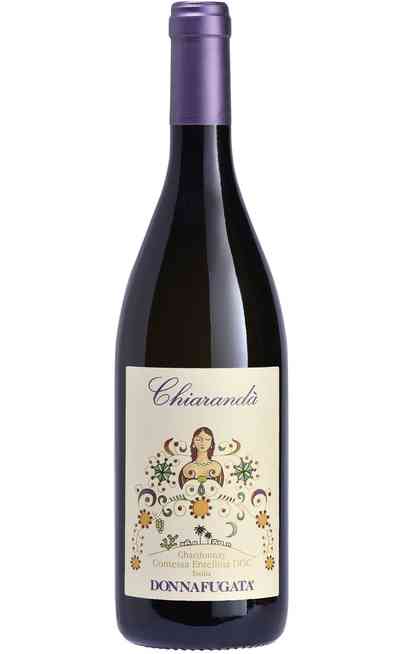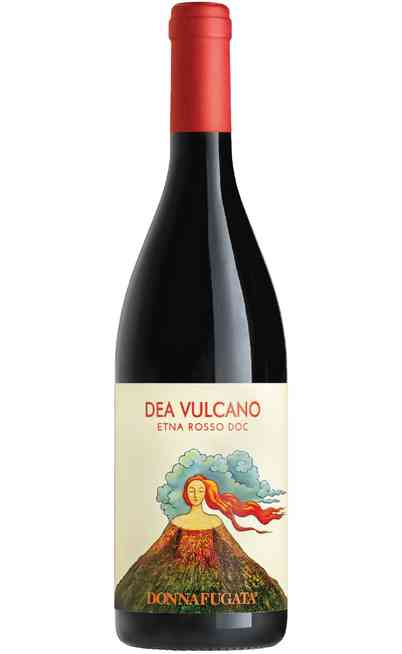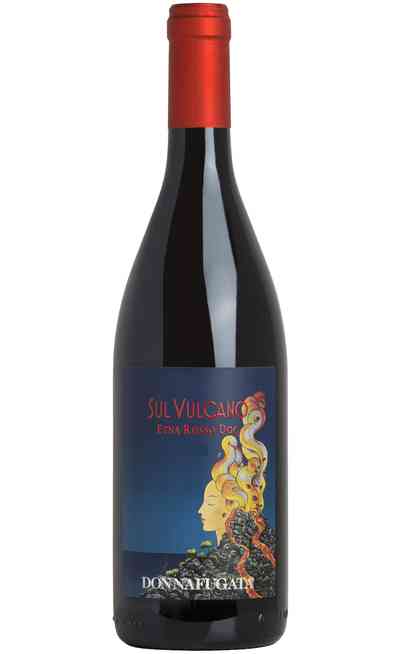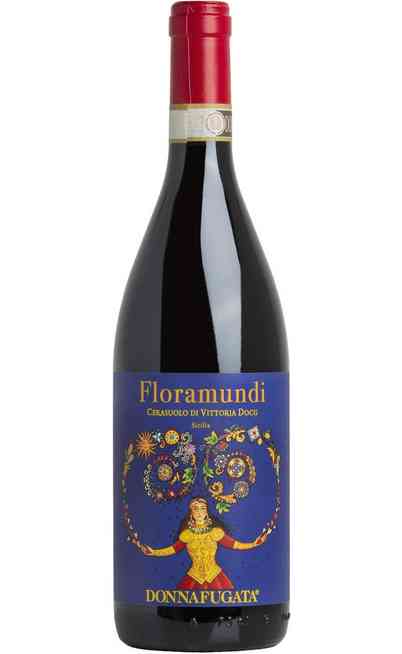 Similar products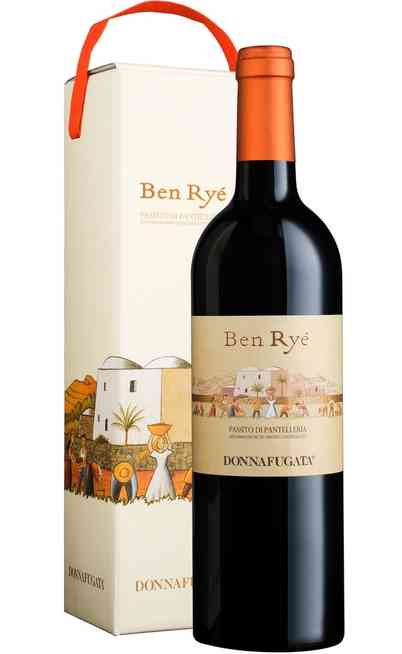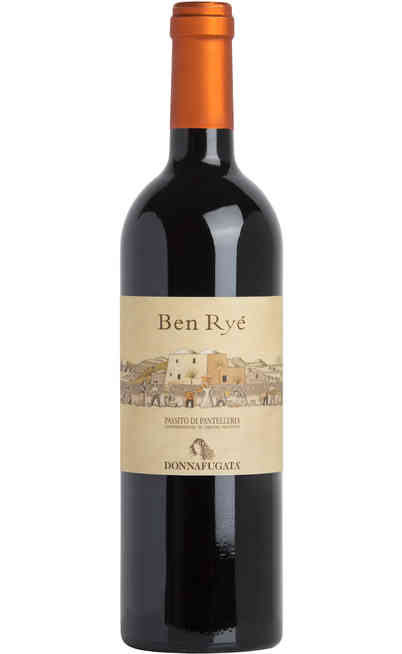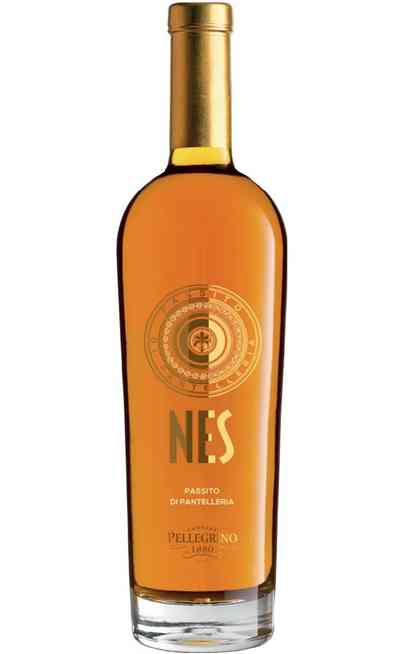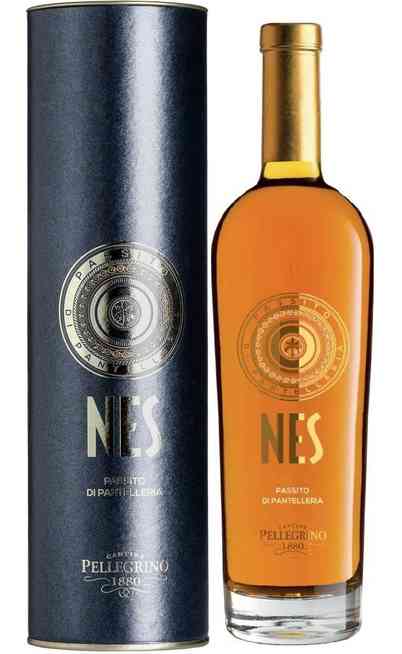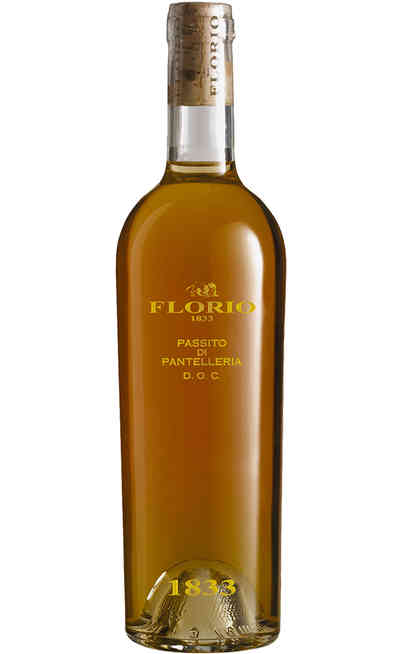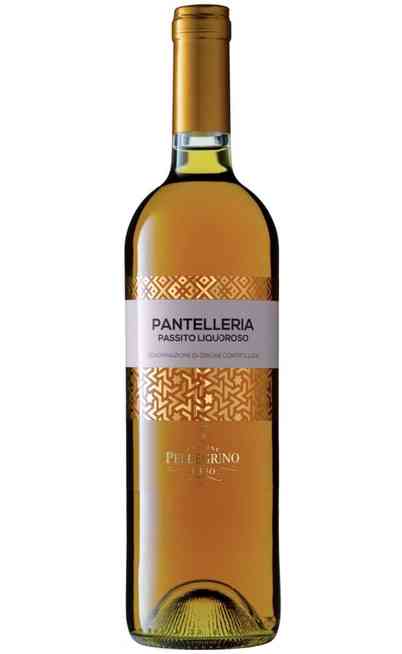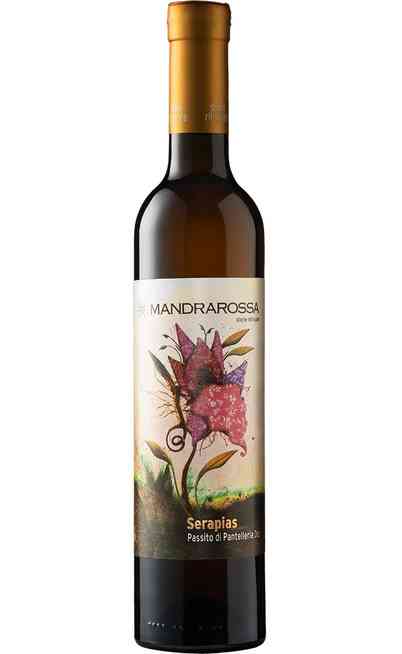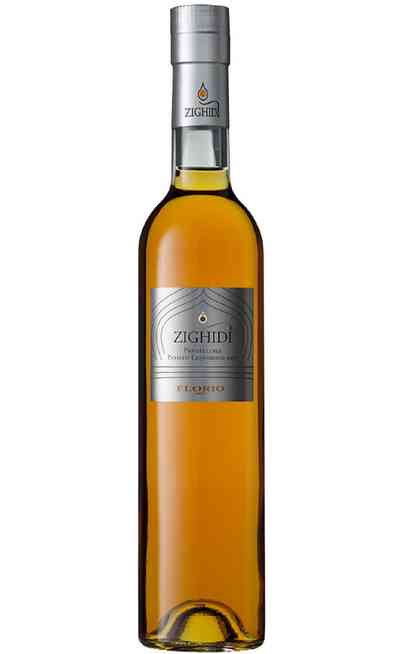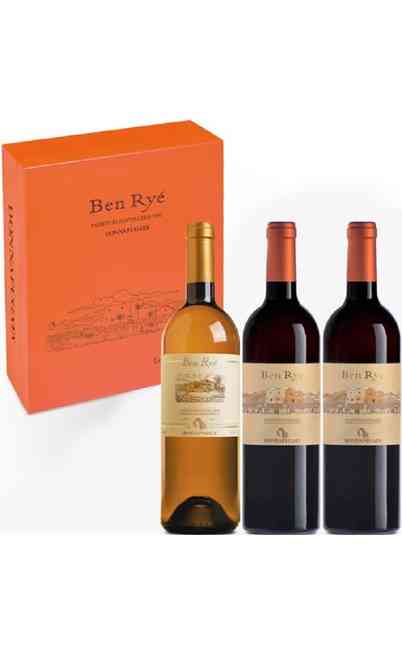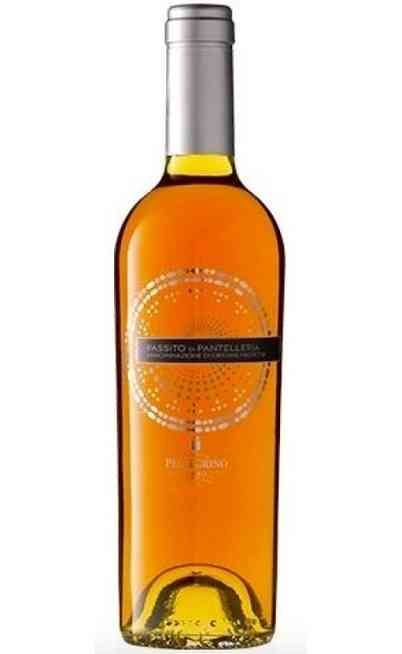 Others customers have purchased