Manara
The Azienda agricola Manara, was founded in 1950 and for three generations continues its tradition of wine with passion and experience.The company growth is noted that in recent years can be attributed to generational change represented by brothers Lorenzo, Fabio and John Manara, which follow with attention and care all stages of production.The expansion of the company, with the new and functional cellar, facilitates and streamlines the production process and allows to obtain high quality wines while keeping unchanged the typical.The approximately 11 hectares of vineyards that constitute the company stretch in the hills of Valpolicella, precisely between the municipalities of San Pietro in Cariano, Negrar and Marano di Valpolicella.The wines are born from the premise that you have to respect the characteristics of the "terroir" wines to make recognizable. In this sense, the grapes harvested from different areas, are vinified differently.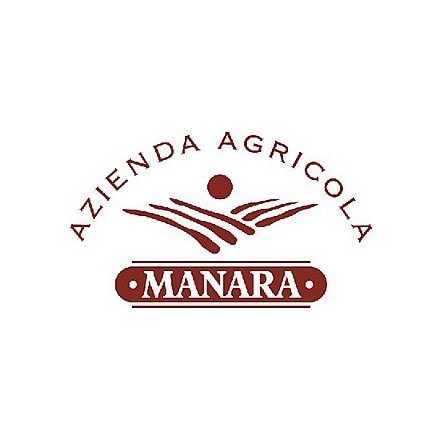 Owner
Fabio, Lorenzo e Giovanni Manara
Wines produced
Valpolicella Classico, Valpolicella Superiore, Valpolicella Ripasso, Amarone, Recioto e Passito.
Total bottles produced
130000
Address
Azienda Agricola Manara - San Pietro In Cariano (VR) - Via Don C. Biasi, 53
wines of the winery Manara